C O M P A S S
Finding Direction For Your Next Step
COMFORT & COMPATIBILITY
Our process helps us to understand your vision, recognize the challenges you face and identify potential risks in your existing plan or lack of one.
You are unique. Thoughtful questioning and active listening establishes what is of concern and importance to you. The question you may ask yourself at this time: Is this someone with whom I
can share and work with. Are we trustworthy?
UNDERSTANDING WHERE YOU ARE
What have you done so far. You are successful. You have established some strategies and acquired some products. Considering our discussion of your goals and vision; What is the projected outcome? How does this work for you? What would you want to improve?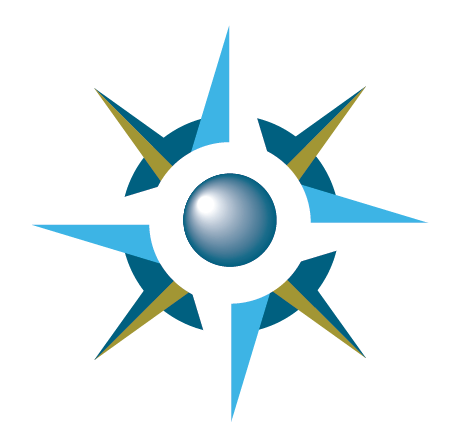 STRATEGIC IMPROVEMENTS
How can we help you grow and enjoy more of your money? We demonstrate the tangible benefits for you. What will be the tax and expense savings? How will these changes improve your financial position?
CURRENT AND FUTURE ACTIONS
We establish an action plan and effective monitoring schedule. We implement the solutions vital to your enhanced financial well-being. Regular assessments of your financial position reinforce the decisions you've made and alerts us to course corrections that will benefit you.
COMPASS PROCESS:
Enables us to design customized solutions tailored to achieving your unique goals and needs.
Non-Linear:
Whether you are a successful individual or a business owner, the effective use of your money is vital to your continued success and well-being. If your current financial strategies were wasting your money, paying excessive taxes or exposing you to unnecessary risk, how soon would you want to know about it and what would you like to do about it?
Collaborative:
The world of finance, accounting, wealth and business management can be complex. To often you are presented with solutions that seem to benefit others and not you. To often we make decisions one at a time, with different people and under disconnected circumstances. Organizing and coordinating these decisions can result in significant savings. As independent advisors, we have the freedom and capability to work collaboratively with a cross section of professionals from your team or recommendations from our network.
Effective Strategies
Understand your current and future
vision. Discovering what is important to you.

Deciding to be open with us so we can empower you to achieve your goals and visions.

Planning is about thanking your future self for what you will do today.

Will you find yourself with regret tomorrow for not having done something today?
"Our Interest is always aligned with that of our clients. As a trusted advisor my responsibility is to deliver objective advice, not sales pitches."
– Kevin Giffin
Many people take no care of their money till they come nearly to the end of it, and others do just the same with their time.
Johann Wolfgang von Goethe
Begin Your Life in Full Circle…
Full Circle Financial Inc.
54 Great Oak Dr.
Toronto, ON
M9A 1N2
Office: 416-341-7901
EMAIL
Copyright © 2010-2022   Full Circle Financial.   All Rights Reserved.    Privacy Policy      |     Site design by Boost