GROUP BENEFITS STRATEGIES
Aren't group benefits just an extension of your employees personal financial planning and well being?
Aren't you as an employer spending a significant amount of money, ensuring your employees safety and well being?
Shouldn't this be acknowledged and rewarded?
At Full Circle Financial we bring our extensive Human Resources and Financial Planning background into play for You and Your employees collective well-being. We help you find the most cost effective and budget conscious approach to this vital part of your compensation program. We help you achieve the recognition you deserve and we are supported by the purchasing power and service capabilities of People Corp; perhaps the most extensive provider of group benefits and services in Canada.
Please explore our I'm Curious pages and discover our difference.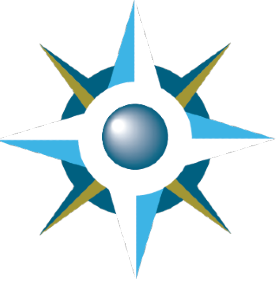 "Formal education will make you a living;
self-education will make you a fortune."
"For over a decade, Kevin and the team at Full Circle have gone above and beyond to provide us with excellent customer service.  We presented a unique and potentially complicated need for different employee health benefits plans across multiple corporate divisions, and Kevin was able to structure something customized to our specific situation that resulted in great cost savings for us.  Whenever we require assistance with our benefits plan, Kevin and his team and responsive and thoughtful in their dealing with us." 
Begin Your Life in Full Circle…
Full Circle Financial Inc.
54 Great Oak Dr.
Toronto, ON
M9A 1N2
Office: 416-341-7901
EMAIL
Copyright © 2010-2022   Full Circle Financial.   All Rights Reserved.    Privacy Policy      |     Site design by Boost